Art For The Heart 2014
Tuesday, November 11, 2014
One of the most eagerly awaited events of the year will open at the beautiful Yarra Gallery, Federation Square on Friday 28th November. The Art for Heart Exhibition, now in its third year, features 100 creative works of art from 47 contributors that illustrate the capacity of the human spirit to love deeply and overcome adversity.
Community Educator and Convenor, Samantha Rennie says, "it takes a great deal of courage to commit feeling to canvass, to paper, or to express such emotions in wood, wool, words and many other materials and it's even more courageous to display such feelings publicly. People really have to see these works up close and personal to fully appreciate their beauty and the emotion that has been invested in them"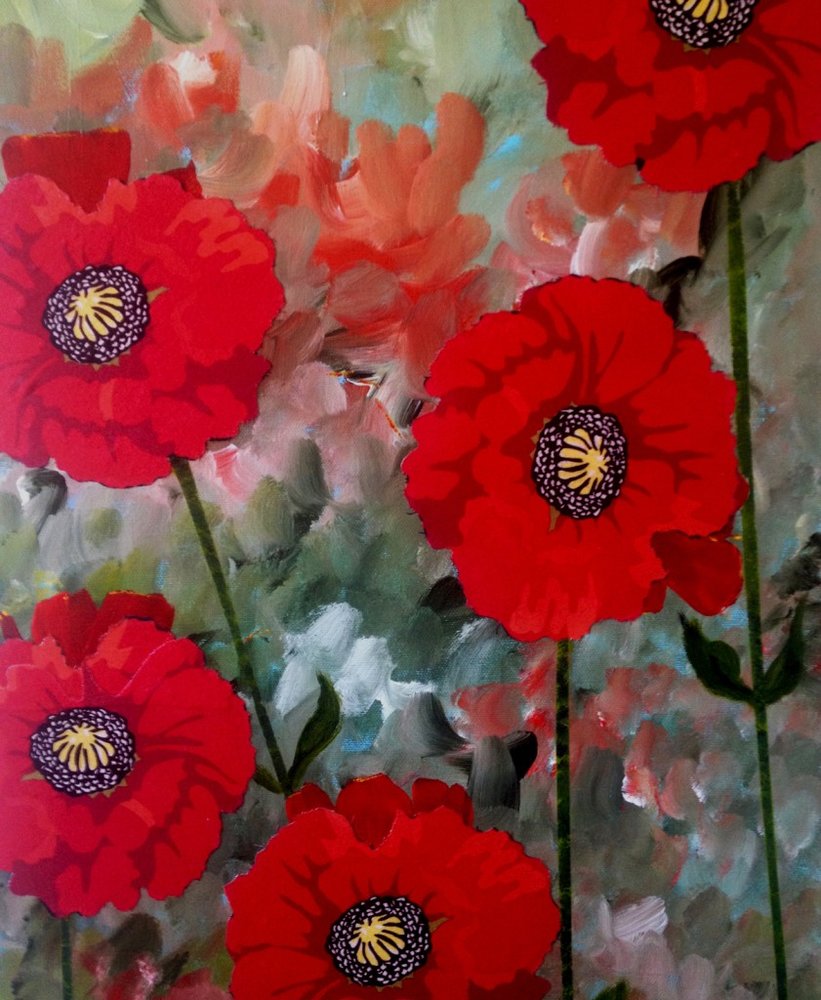 The Art for the Heart Exhibition will be run over two weekends this year from Friday 28th November until Sunday 7th December and some works will again be up for auction with 100% of proceeds going to beyondblue.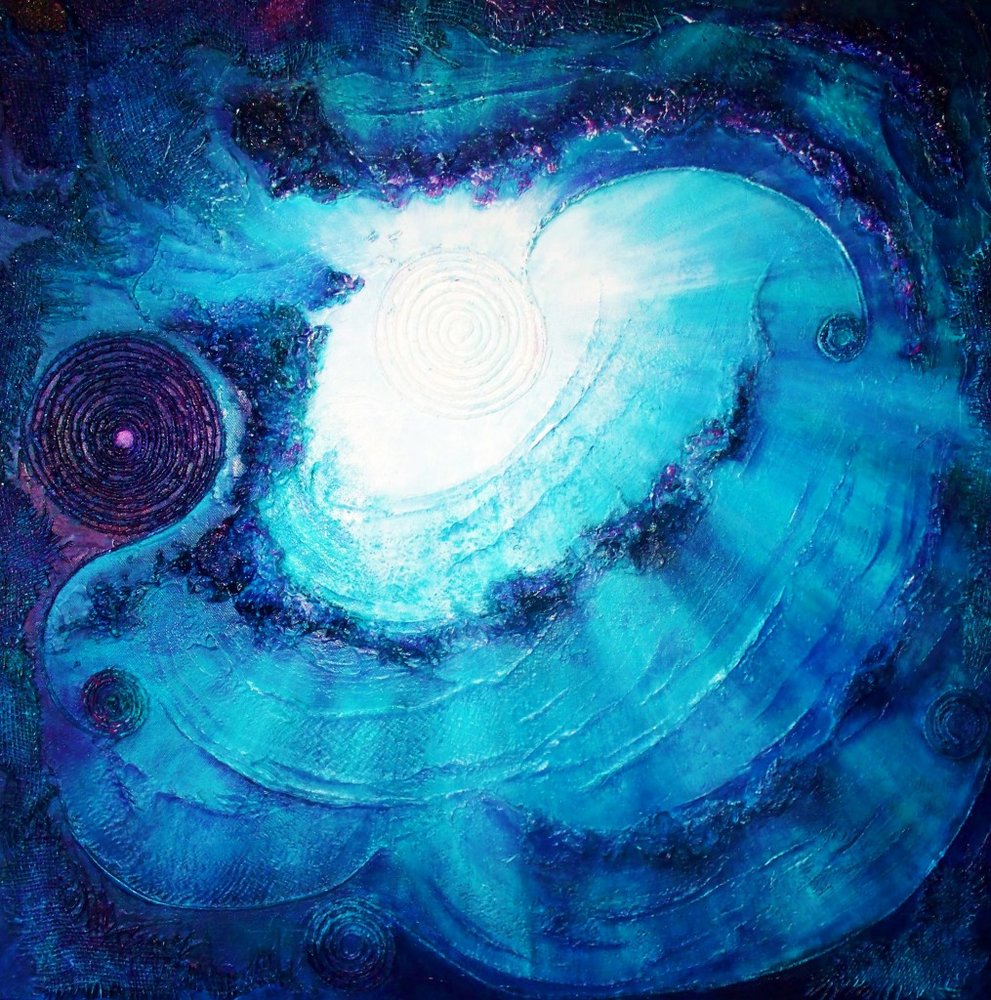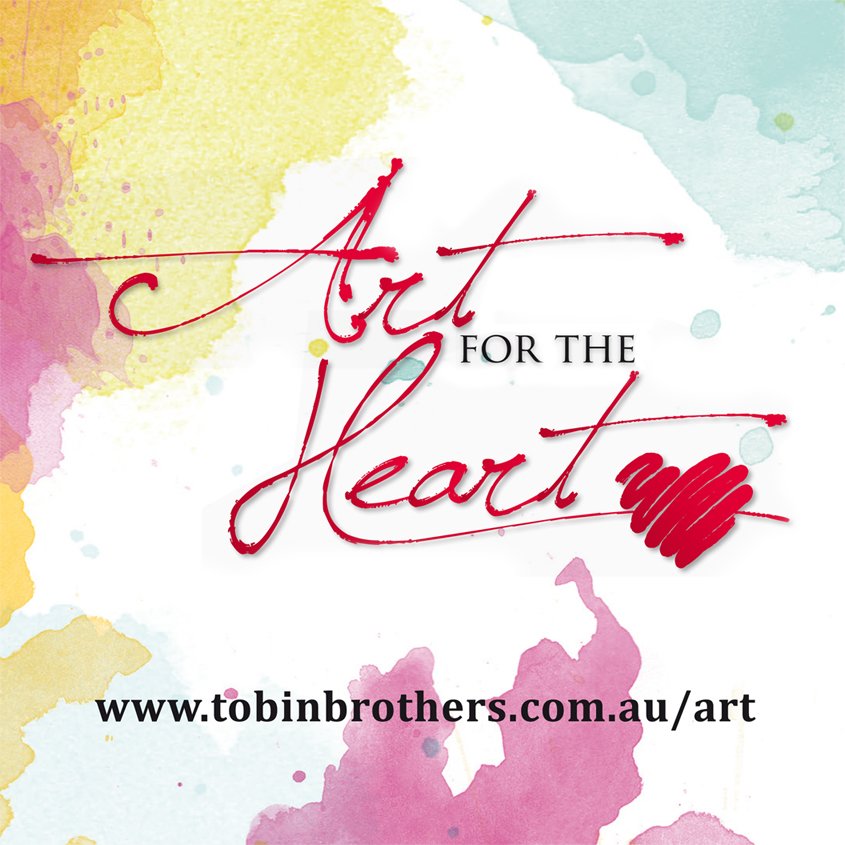 Previous Posts
From the first dream… From the first moment we dream of them, our babies and children matter. They become part of the very fabric of who we are. All our children, birthed or dreamt of, alive or de...