Making A Will : What You Should Know
Tuesday, January 6, 2015
When your time comes to leave this world, what would you like to leave to members of your family?
In this podcast, Mary Amerena of State Trustees explains that the legal reality is that unless you have a valid will, state law will determine how your estate is administered.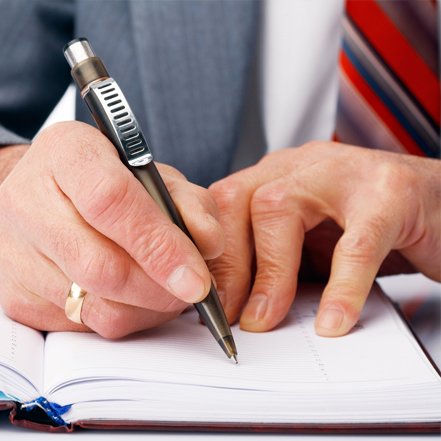 Previous Posts
Funerals are an important time for family and friends to come together as a community to express our love and process our thoughts and feelings about the death of someone we love. The funer...