Making A Will : What You Should Know
Tuesday, January 6, 2015
When your time comes to leave this world, what would you like to leave to members of your family?
In this podcast, Mary Amerena of State Trustees explains that the legal reality is that unless you have a valid will, state law will determine how your estate is administered.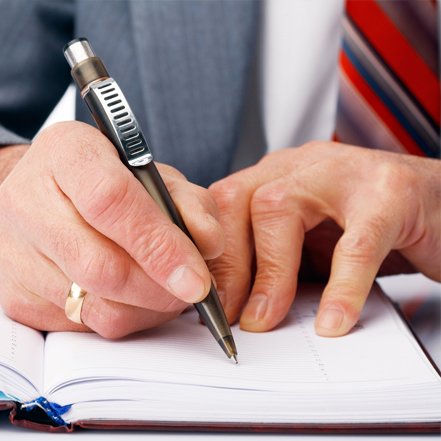 Previous Posts
At Tobin Brothers Funerals we are lucky enough to have 245 incredible staff. Today, 50% are female. It's amazing to think that when recently retired Marnie Duncan commenced at Tobin Brothers over 4...